"Madina Village School is a ray of hope in a country that has suffered much."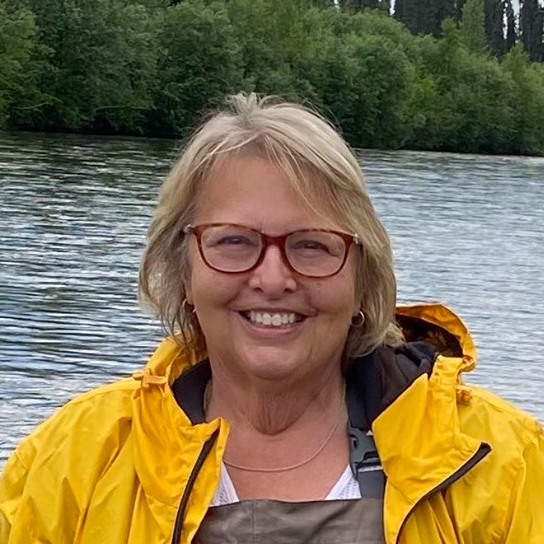 Joanne Cearbaugh
ELL Teacher Fort Wayne Community Schools
"Being a part of this project is the most amazing experience of my life, seeing it go from impossible dream...to gray walls with children watching as the builders set each block in place..."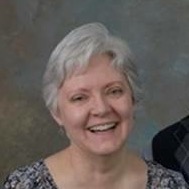 Bobbie Mustapha
Board member, wife of Francis M.
We are still working on building the new kitchen at the school. Women are currently still cooking school lunch in the old one. Bobbie and Francis have just returned to Madina and are doing well!
Read More
Funding from sponsorships