"After seeing how God provided just what we needed for the first phases of the school, I finally realized that He was dealing with me on a 'need to know' basis!"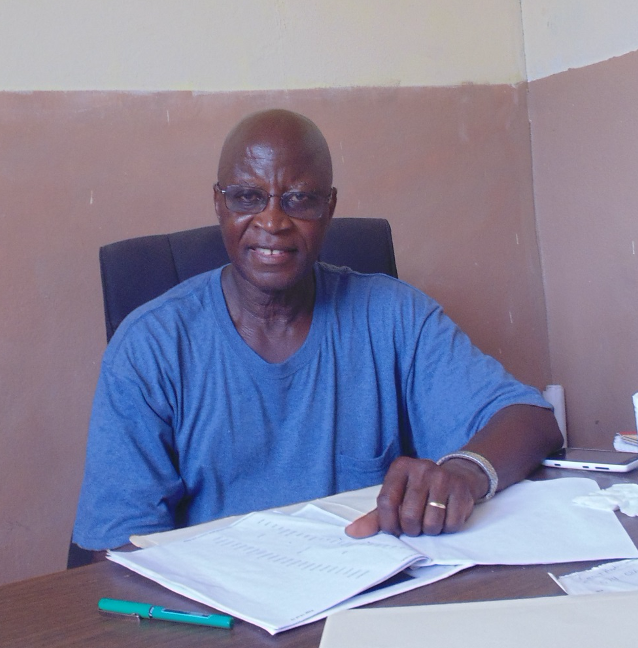 Francis Mustapha
Founder and Executive Director of Madina Village School
"Madina Village School is a ray of hope in a country that has suffered much."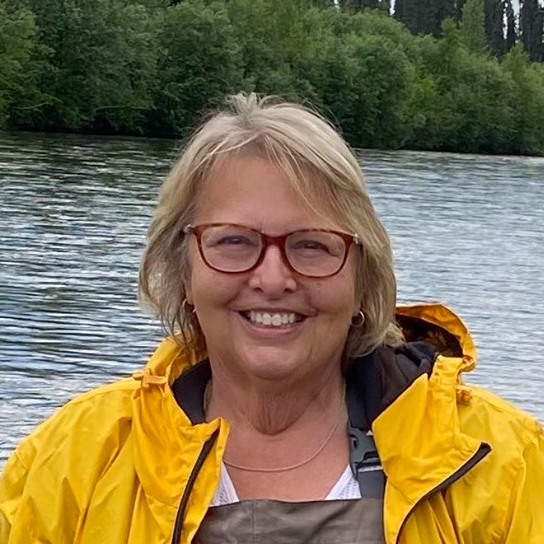 Joanne Cearbaugh
ELL Teacher Fort Wayne Community Schools
"Being a part of this project is the most amazing experience of my life, seeing it go from impossible dream...to gray walls with children watching as the builders set each block in place..."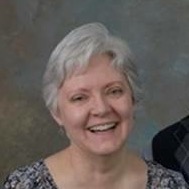 Bobbie Mustapha
Board member, wife of Francis M.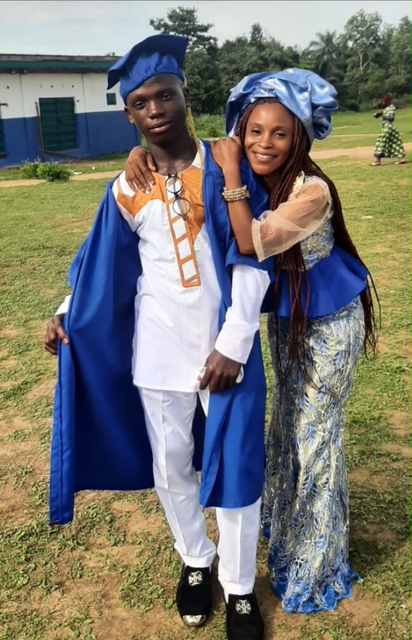 GRADUATION AT MADINA VILLAGE SCHOOLGraduates from Class Six share their day with graduates from the MVS preschools. The big kids and the small kids are equally dressed up for the grand occasion with white clothes and blue caps and gowns. Two days are filled with presentations, certificates, blessings, songs, marching, and plenty of family and…
Funding from sponsorships