"After seeing how God provided just what we needed for the first phases of the school, I finally realized that He was dealing with me on a 'need to know' basis!"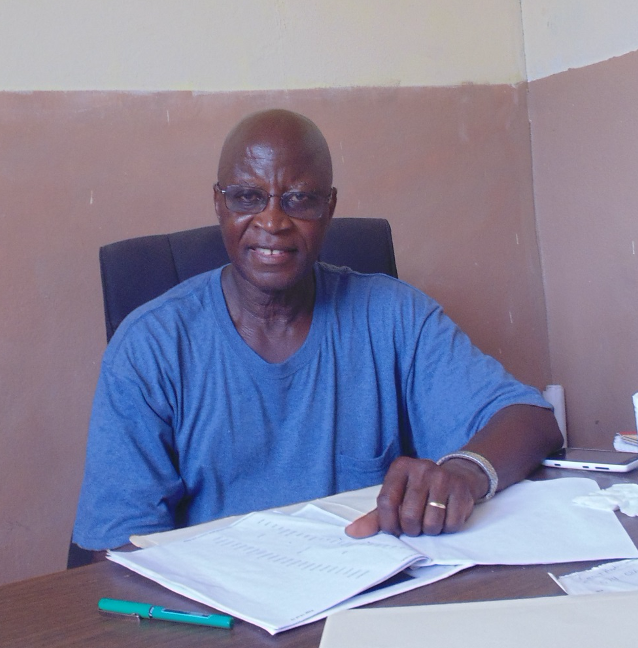 Francis Mustapha
Founder and Executive Director of Madina Village School
"Madina Village School is a ray of hope in a country that has suffered much."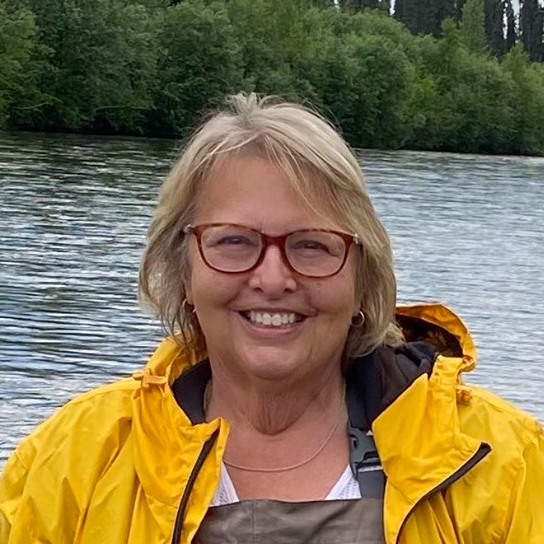 Joanne Cearbaugh
ELL Teacher Fort Wayne Community Schools
"Being a part of this project is the most amazing experience of my life, seeing it go from impossible dream...to gray walls with children watching as the builders set each block in place..."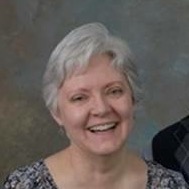 Bobbie Mustapha
Board member, wife of Francis M.
The 40-foot container finally arrived at Madina Village School.  Francis cancelled his flight and stayed behind to see it all safely stored until the Health Center is finished. Many thanks to our partner S.O.S. (Supplies Over Seas) of Louisville, Kentucky, for all the supplies and equipment!  Many hands lined up in a "bucket brigade" make light work of unloading straight into the main door of the Health Center. Everything from antibiotics to wheelchairs will be put to good use. We are grateful!
Read More
Funding from sponsorships