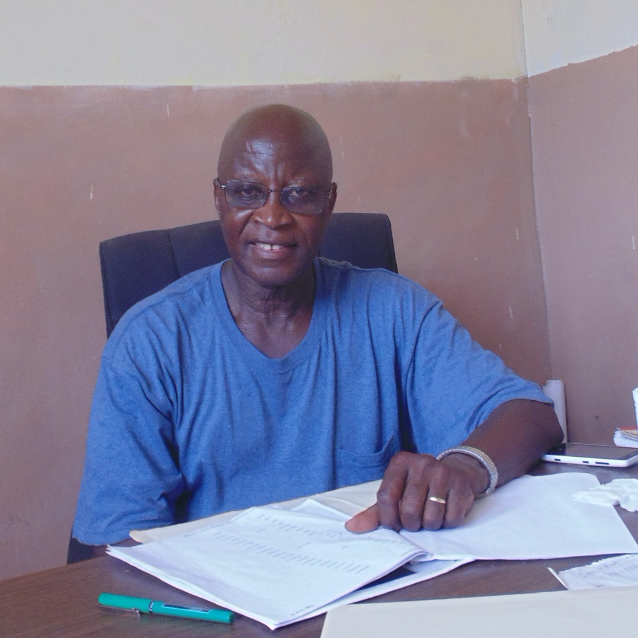 Francis Mustapha
After seeing how God provided just what we needed for the first phases of the school, I finally realized that He was dealing with me on a 'need to know' basis!"
Francis Mustapha, founder
Joanne Cearbaugh
"I had the privilege of spending a few weeks in Madina during the summer of 2013, and to see first hand the amazing accomplishment of building a school where there has never been one. I was part of a team that provided training for the dedicated group of teachers, organized supplies, and helped with the first ever registration. Madina Village School is a ray of hope in a country that has suffered much. Any gift you can give will be much appreciated by my new young friends in Madina."
Joanne Cearbaugh, ELL Teacher Fort Wayne Community Schools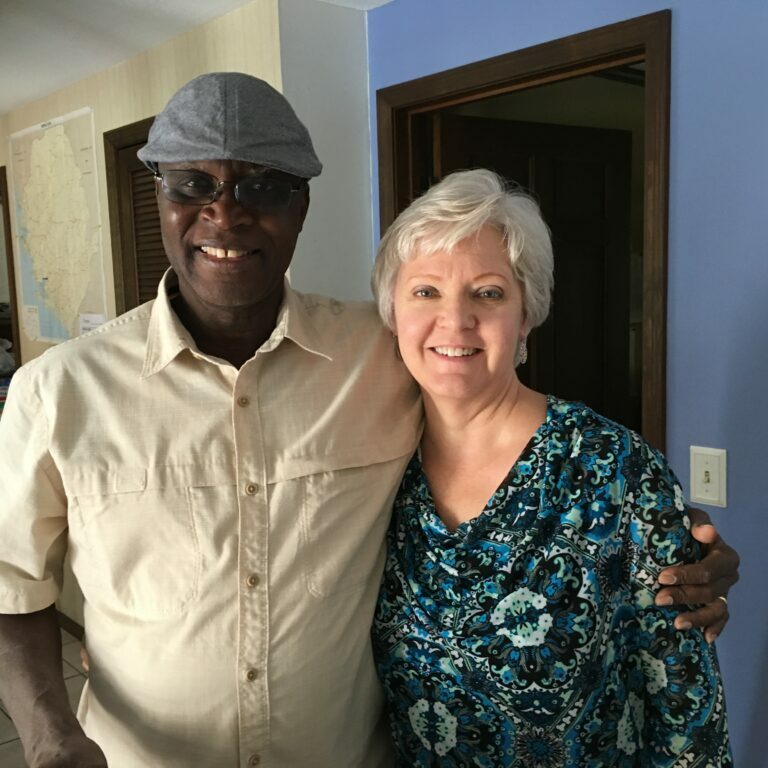 Bobbie Mustapha
"Being a part of this project is the most amazing experience of my life, seeing it go from impossible dream to hand-made blocks in an empty field, to gray walls with children watching as the builders set each block in place, seeing local trees being made into child-sized desks,…and on the other side, back in my US school, having children bring me their own books, and crayons and pencils they've bought to share with the children of Madina. Absolutely priceless!"
Bobbie Mustapha, board member, wife of Francis Mustapha