Sunday Snapshot #12
Learning to read is important, but when you learn to LOVE reading the whole world opens up to you! At Madina Village School reading is priority #1. It doesn't come so easy, though. It's a challenge to learn English and reading at the same time, so it is hard work. It's kind of hard to love it right away.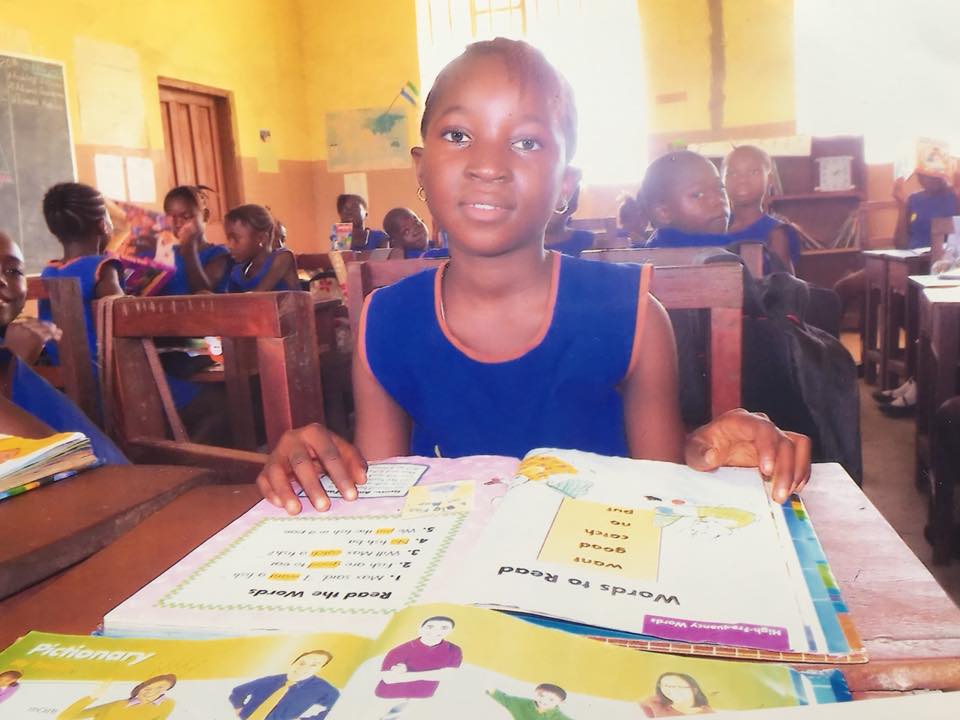 Another part of the challenge is that reading here has mostly meant textbooks. One half hour of DEAR (Drop Everything and Read) time each day gives the kids and teachers a chance to read other kinds of books that they choose, but we are still working on providing a wide variety of books to inspire the LOVE OF READING. (We'll be needing a book drive later this year.)
Meanwhile, my reading life has taken me through 300 years and around the world with a NYTimes bestseller. My mom was still reading at 90 and I plan to do the same. I encourage you and our teachers to keep on reading forever.