Sunday Snapshot #2
In 2011, plans for Madina Village School were only on Francis Mustapha's heart, not visible to everyone else. Even he could not picture then what has become reality now. As he says, "God seems to be dealing with me on a need-to-know basis!"
God's plans have been so much bigger than ours!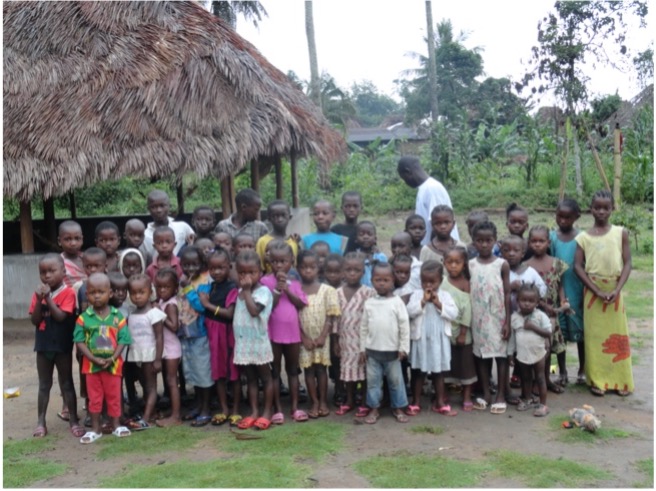 Here's a 2013 picture of Madina children being lined up to sing a goodbye song as we left Madina. They had no experience with school yet. Lining them up took a long time. Eight years have passed. The 2021 picture is this past year's Class Six taking a "mock exam" in May to help them be ready for the National Exam to go on to Junior and Senior Secondary Schools. 100% of them passed. Now they move on… God has plans for them!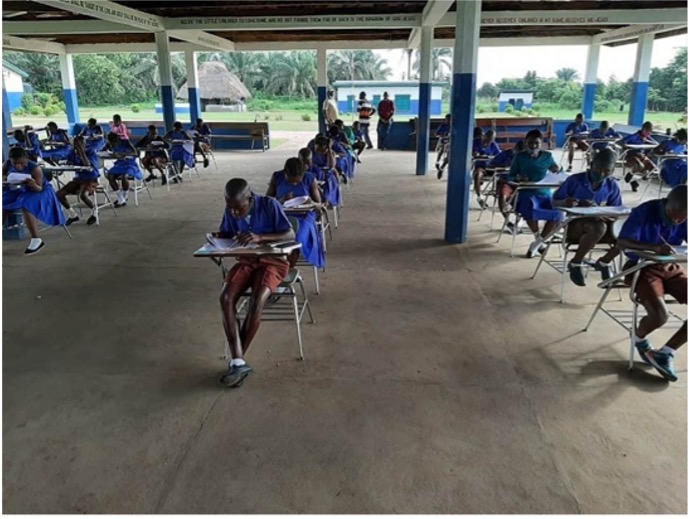 For I know the plans I have for you, declares the Lord, plans to prosper you and not to harm you, plans to give you a hope and a future. Jeremiah, 29:11. We look to the future with expectation and hope!