Sunday Snapshot #6
Over the Ocean, Between Two Worlds
What a modern privilege it is to be at home in two places in the world.
How wrenching it is to always be saying goodbye, and readapting to the other side. (picture above is Bobbie and Zainab, the Madina Village School Head Cook)
Wish we could just zap back and forth with a portal like in Harry Potter. This whole weekend, with 30 hours of flights and layovers, our friend Joanne and I are making our way home again to Fort Wayne.
While we were gone, there was an invasion of raccoons! In our house in Fort Wayne! We thought it was hard enough trying to keep snakes and rats and lizards out of our little house in the palms at Madina. Never would have dreamed Indiana was still so wild! (huge thanks to Patti and the cleaners! You can be glad I have no picture to post here of the mess they made!)
I am looking forward to getting home, Thanksgiving around the table, putting ornaments on the tree, Milo's Christmas program, pumpkin pie ...
but... Francis is staying behind in Sierra Leone, waiting for the container of supplies and equipment for the Health Center to be cleared from the port and taken to Madina. Corruption slows everything down, very frustrating. If it isn't released soon, he'll miss the oyster dressing and we will miss him at the head of the table. Hopefully, he can still come soon. We wait and pray...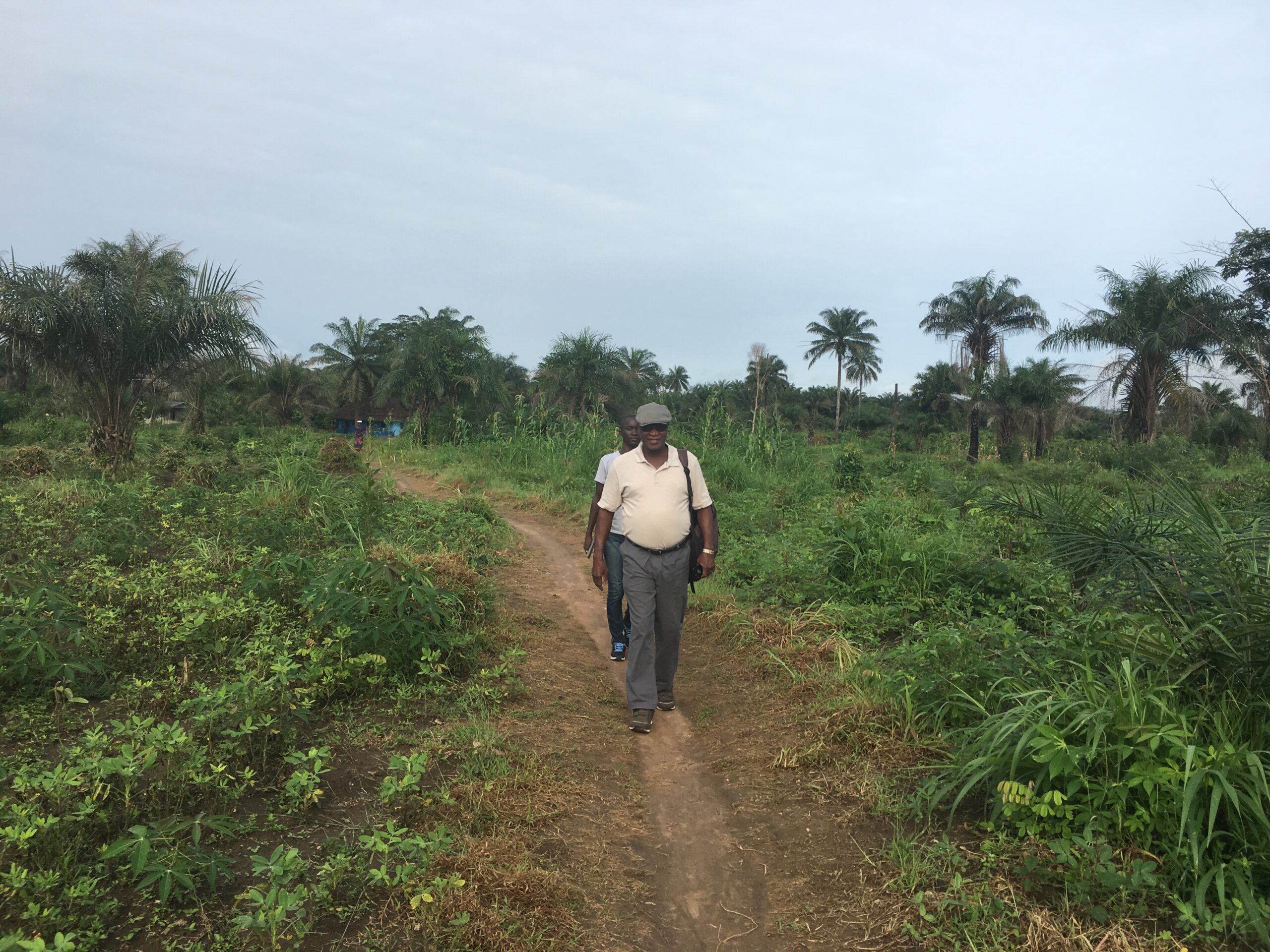 .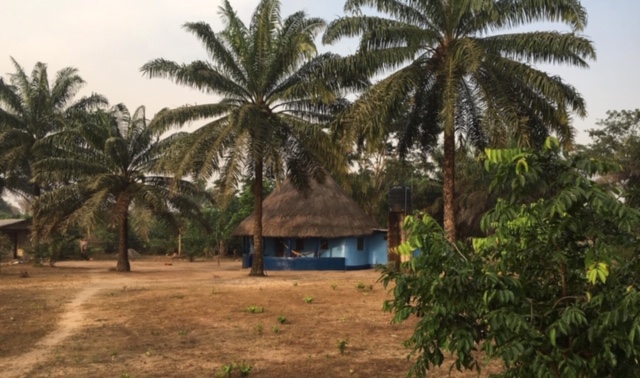 Happy Thanksgiving! Be it ever so humble, there's no place like home... and we are grateful for both of them!
Blessings on your family, together or apart!
Bobbie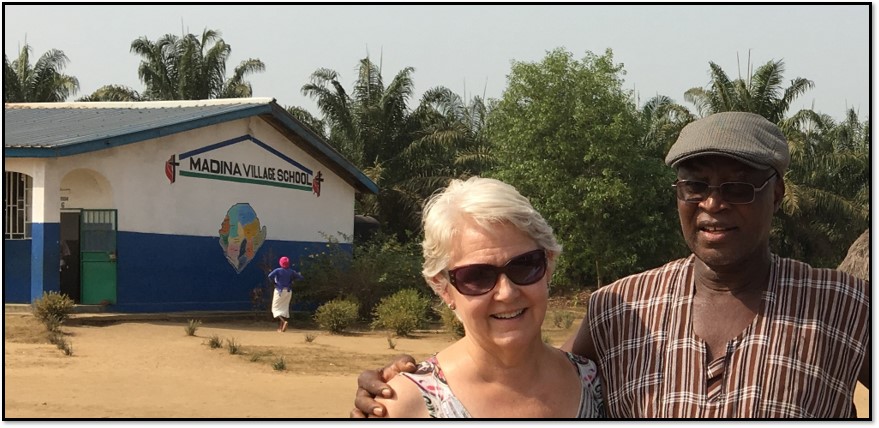 wwwmadinavillageschool.org (to see previous blog pictures, click on the little "News" link below the current blog.)